Today I took a break and enjoyed old friends and new friends but all of us were from my home town of Modesto, CA. We met at our friend Don's downtown condo for cocktails and pizza. Not only is he an hysterically funny person but a great host!
We talked about old times, who dated who, who didn't know who dated who and what the heck are they doing now?! We then strolled over to the ball park to root for our team…. But the problem was some of us live in San Diego and had to cheer on our Padres and some of us still remained Giants fans (a big part of us will always be Giants fans!)
What a great day of sunshine, laughing and the Padres won this playoff game! Who knows where it will go from here? The World Series perhaps…….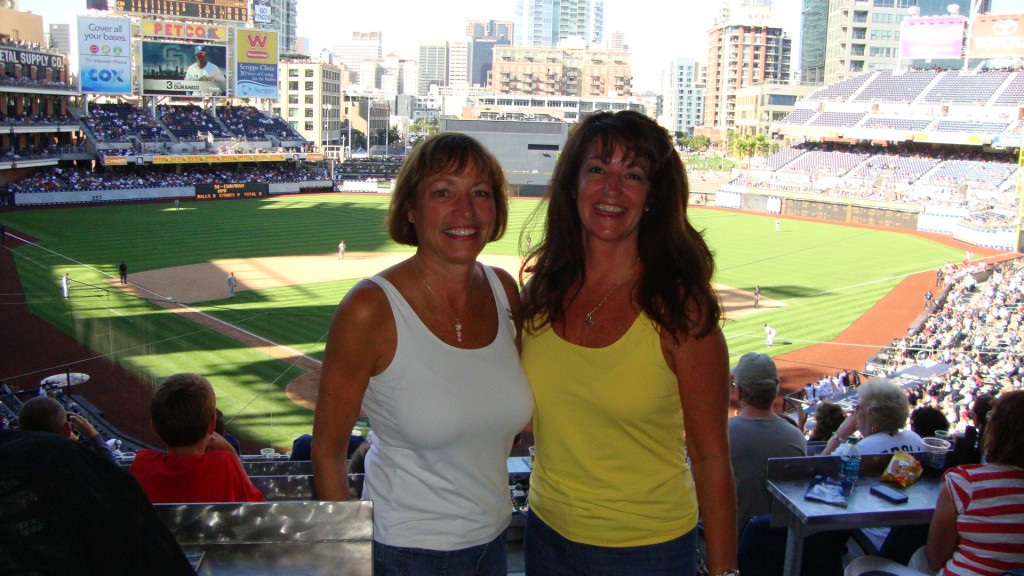 "It is one of the blessings of old friends that you can afford to be stupid with them."
– Ralph Waldo Emerson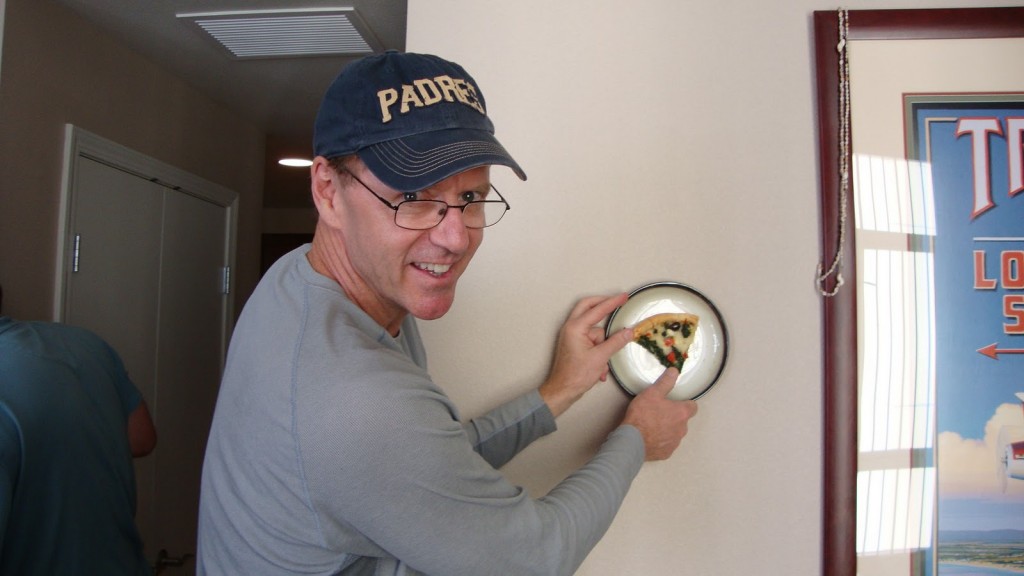 Pizza as Art? We may have gone too far with this…..but it sure was a fun day!