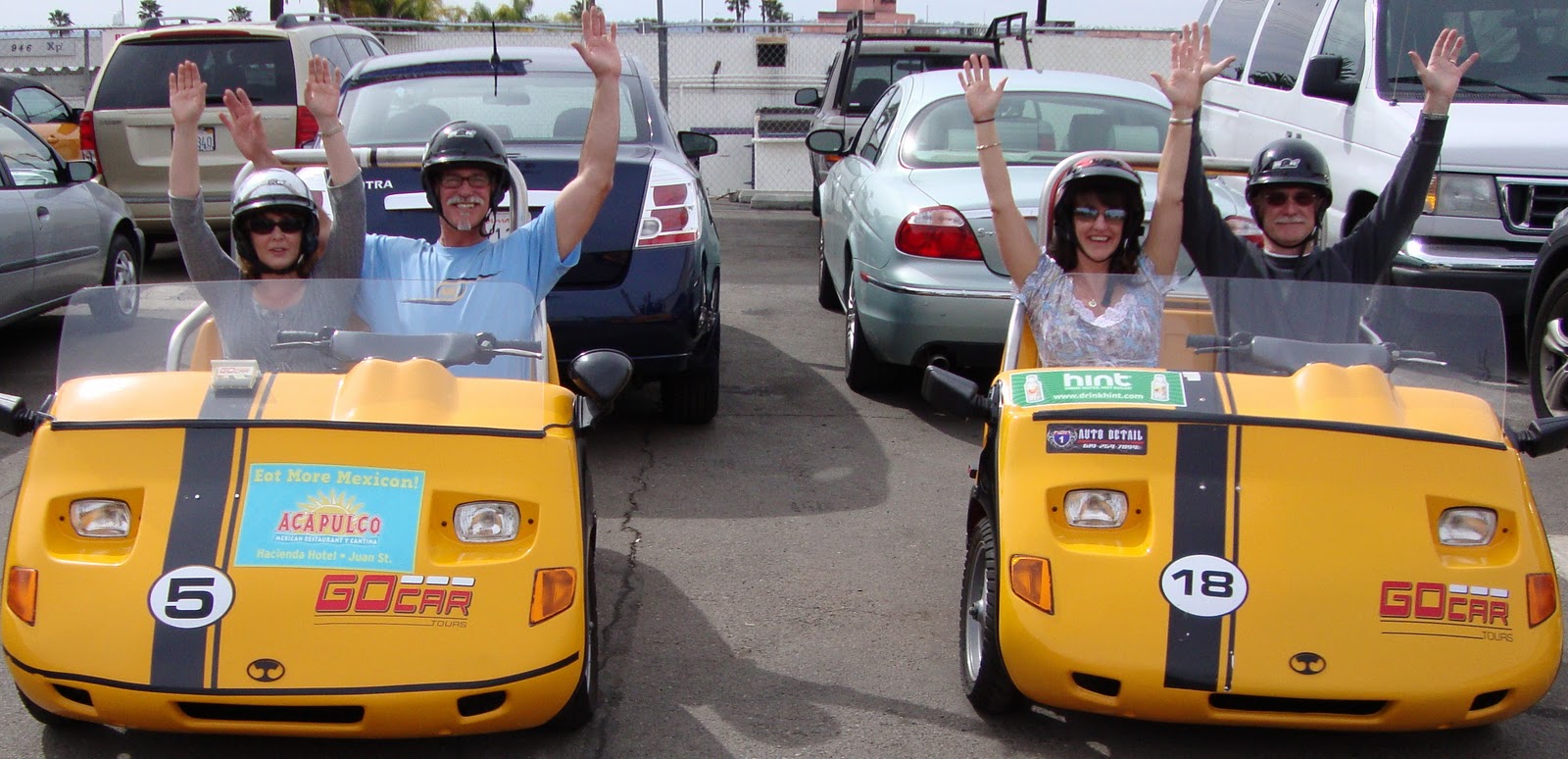 Looking for something fun to do this weekend that's different for the usual activities? I was looking for just that kind of thing because my brother Brett and my sister-in-law Kelly were coming to town and I stumbled across the GoCars. GoCar is the world's first computer-guided storytelling car.
This amazing little two-seater car has a GPS system so that you don't need a map and it takes you past points of interest in San Diego giving you little tidbits of history along the way. The clever little car speaks 5 languages as well.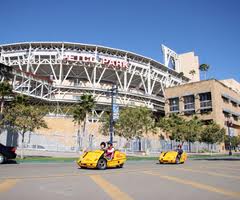 We got our cars, revved our engines and took off from the harbor through downtown San Diego. We zipped past Petco Park and had lots of people give us the thumbs up and ask if we were having fun. And yes, we were! As we took off down the back roads that eventually brought us to Balboa Park, we chased each other through the parking lot of the Aerospace Museum flying low and fast but not as fast as this guy!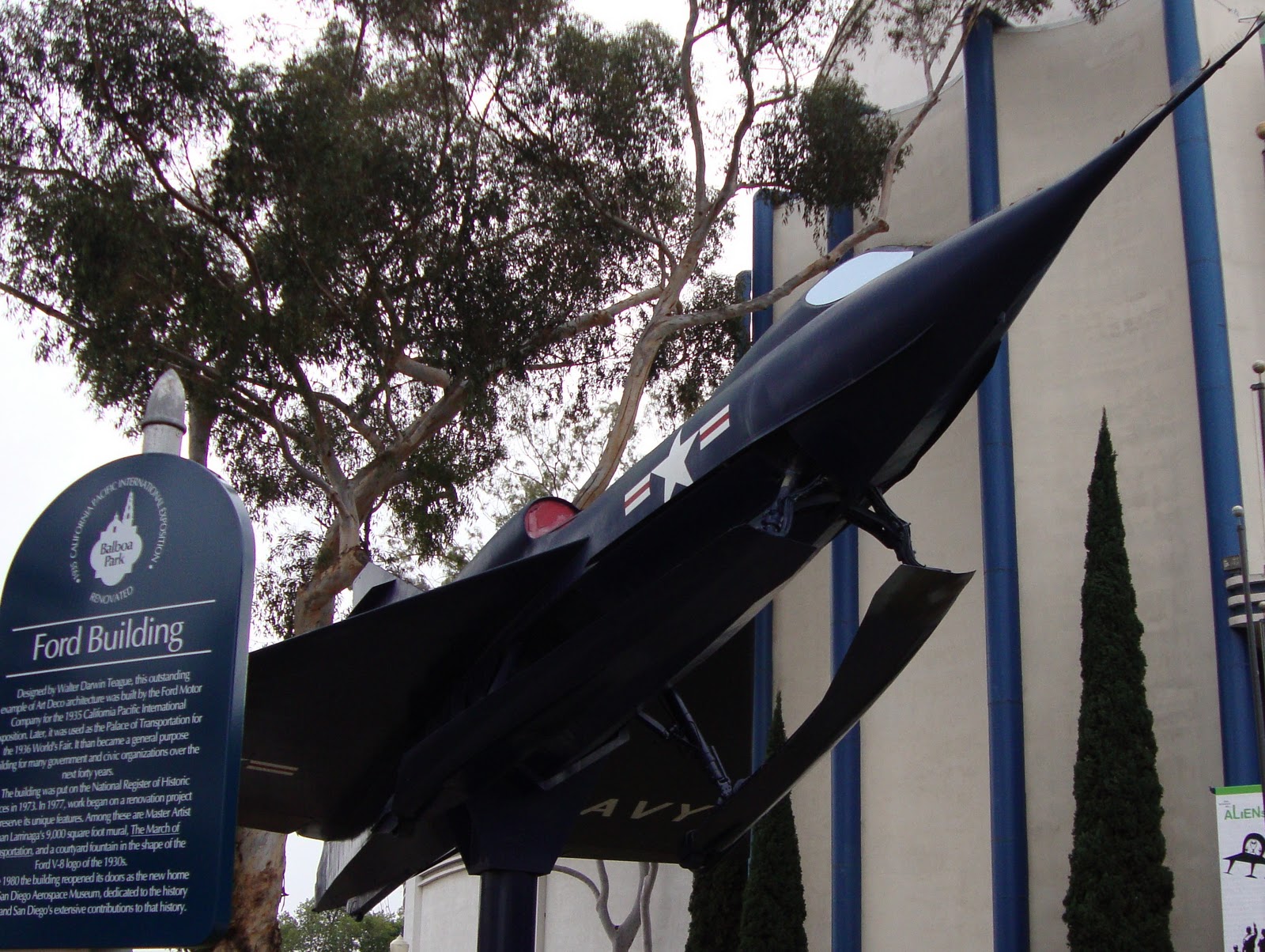 It was fun to see the city from this angle as we came around the back side of the park and looked across the park into downtown. We soon arrived at the San Diego Zoo and were catching as many looks as some of the animals.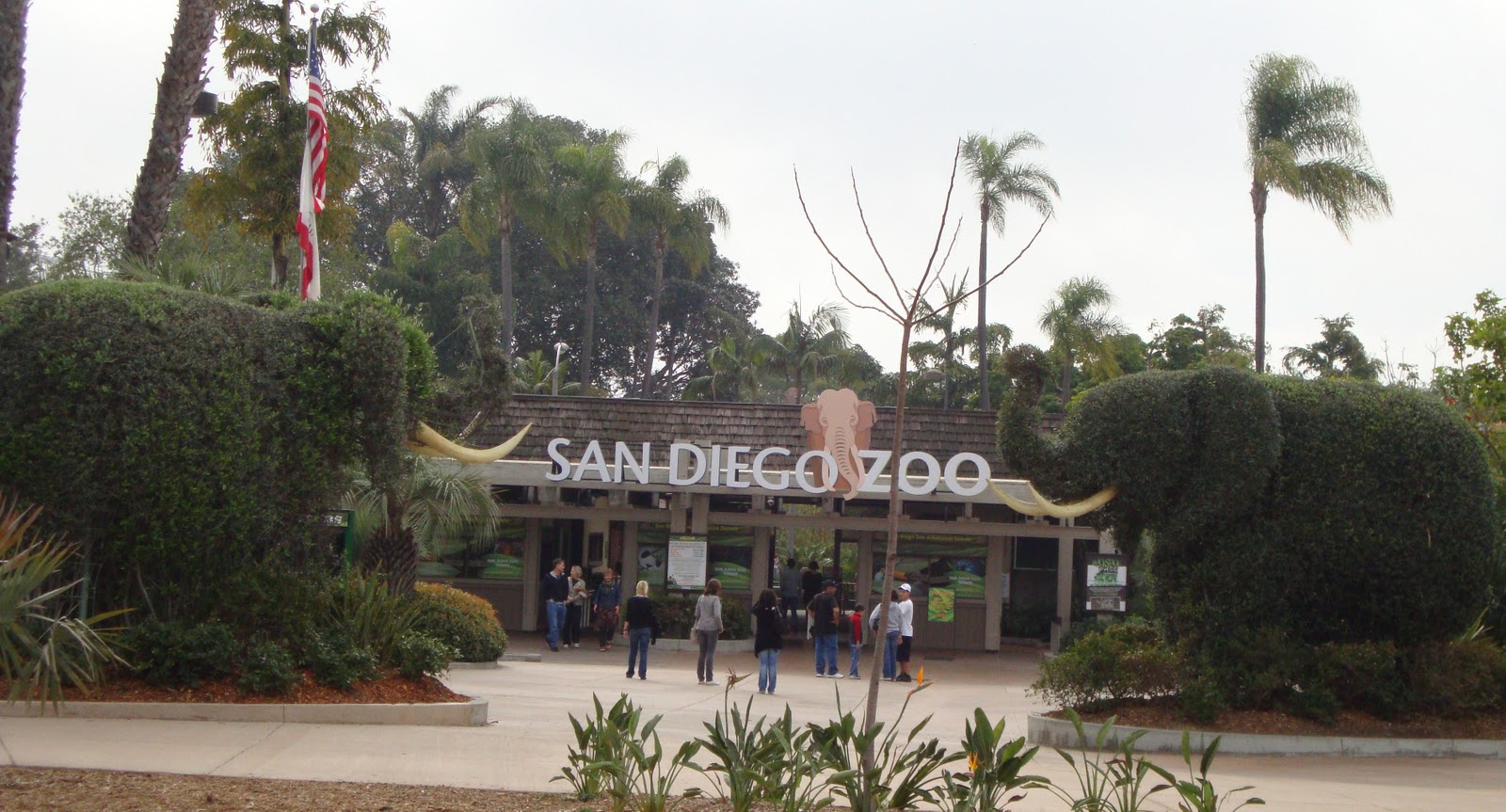 There was plenty of laughing and carrying on from the car behind us. Who knew Brett and Kelly would have this much fun? Guess this was a great choice since they had seen so much of the usual San Diego tourist stuff on all their other trips to see us.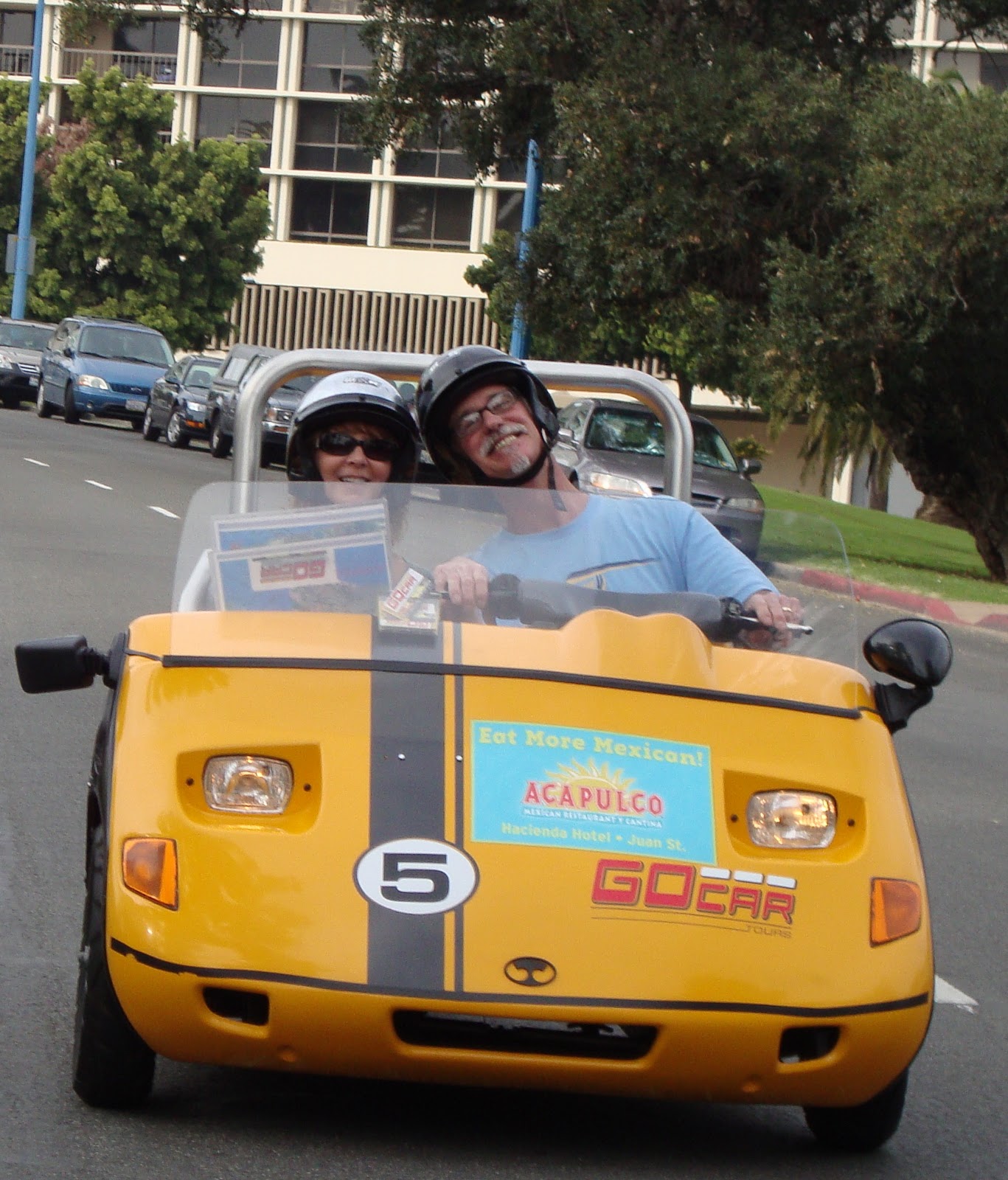 The pros and cons of technology were upon us as our GSP failed to give us the correct turn. Plan B! Time for a pit stop and to check the maps to help us find our way back to the barn. It was getting chilly and a hot toddy sounded like just the ticket!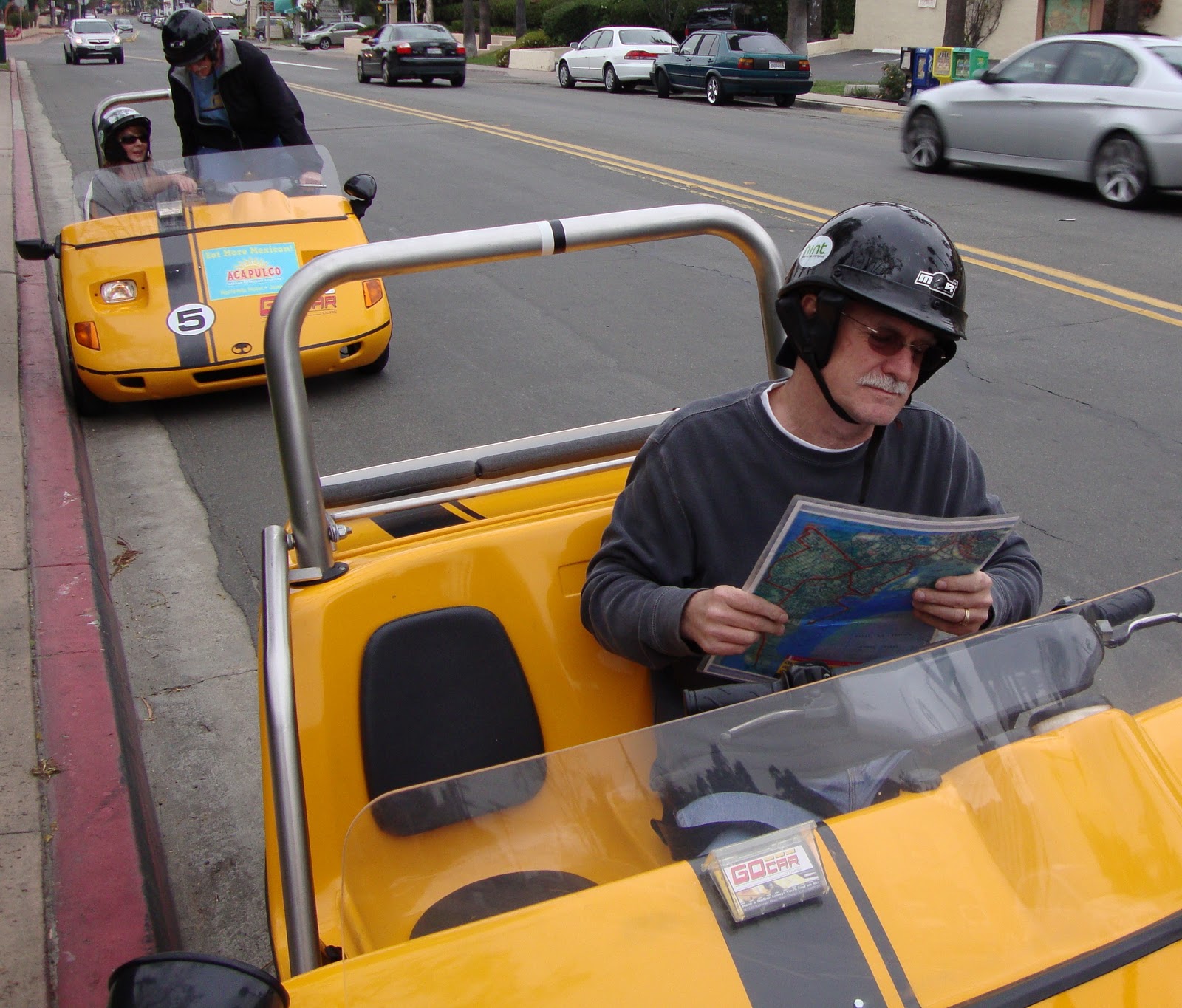 We made our way back and turned in our cars but it looked like the driving helmet was going to be my souvenir of our wild day. I just could not get it off without a little help from my friends!
We had a great day! Drove where we wanted and laughed all long the way!