Themes help pull a party together. When your guests arrive, the decorating leaves them with no doubt about what kind of party this is going to be. They're not just going to eat; it's going to be special! A hostess that takes a little extra time to decorate elevates the party to the next level no matter what occasion it is.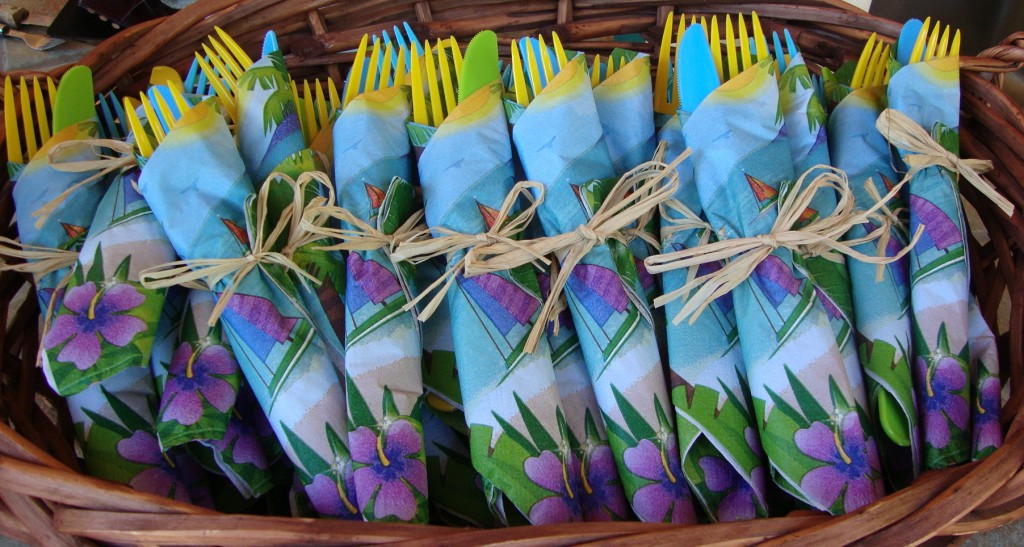 It can be as simple as the tablecloth, napkins and the center piece……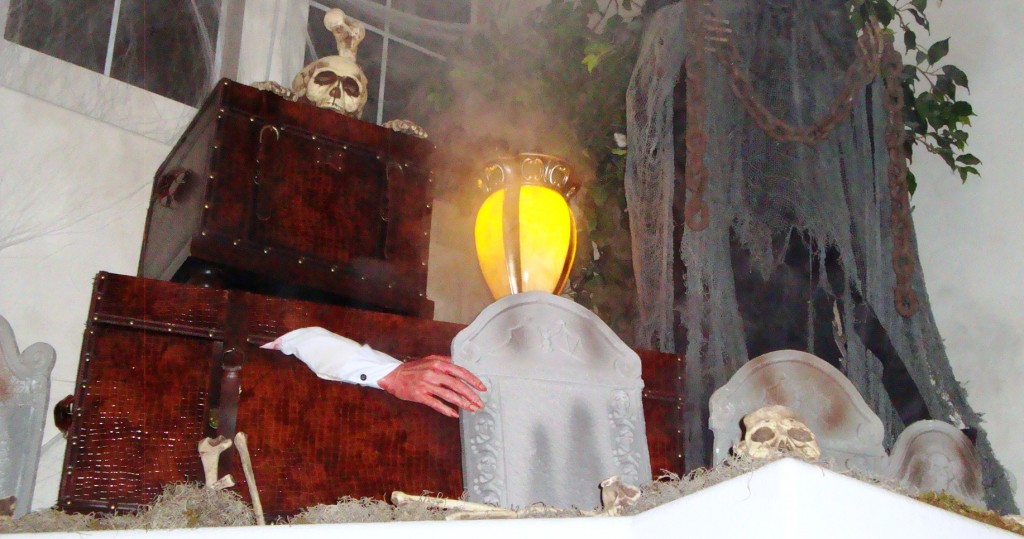 …..or as detailed as a whole house theme party!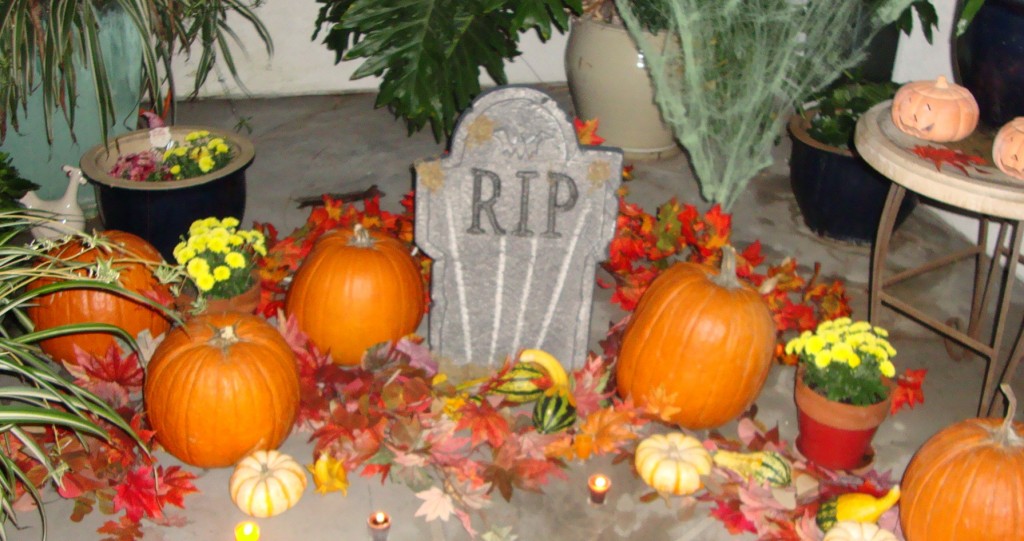 Transforming the whole space to match the theme sets the mood from the get go with decorations up the front walk and at the front door.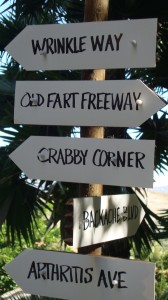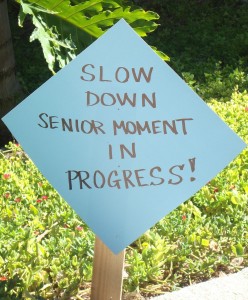 Sometimes your guests just need a sign to know what's up!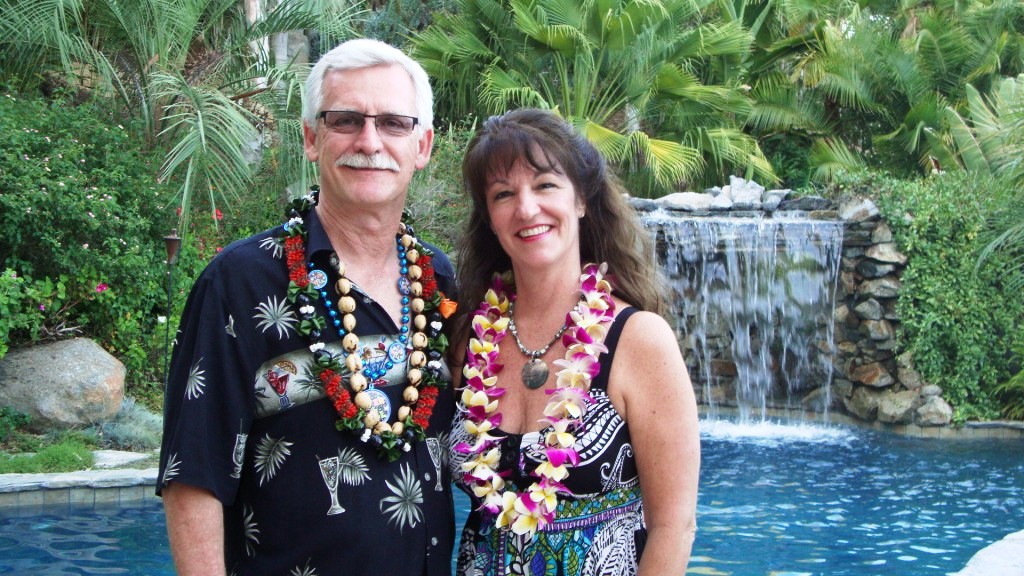 It's all up to you, your party assistant and your creative inner elf. Show off and get your guests in the mood. It's party time!