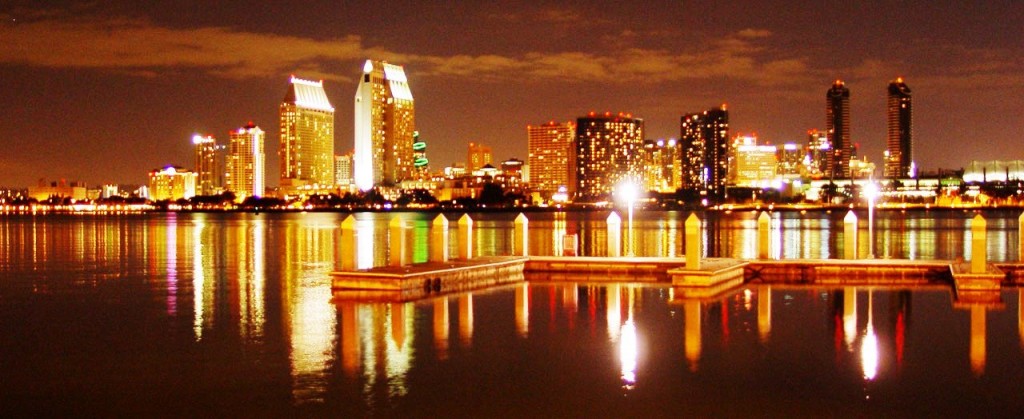 Join me on my quest to eat San Diego! I'm on a quest to find the great little intimate foodie hang-outs, fabulous menus, unique appetizers, terrific service and ambiance. I'll be interviewing chefs and restaurateurs to find out their secrets to success too. Watch for special videos and pictures of great food and entertainment in the making!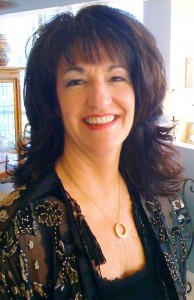 Share your special food occasions and best experiences in San Diego dining and entertainment with me. Tell me why you liked a menu item, appetizer, special cocktail, or just the look and feel of that fab place you found. I'll get over there for interviews, pictures and video to share your finds (with credits to you) with the rest of San Diego. Let's go!
In Adventures in Cuisine, we'll explore the local food and entertainment scene and report back from restaurants all over San Diego as our Bite of the Night. We showcase our favorites in categories of Best Appetizer, Best Ambiance, Best Service, Best Menu, Best Wine Bar, Best Sports Bar, Best of each Ethnic Food Groups.
Come share the adventure and get inspired by the experts to recreate the food experience in your own home!
In Tidbit Tips, you will get all manner of helpful tips for when you are out and about or just hanging around the house. We're here to make life easier for you so you can get out and taste San Diego! Life is supposed to be fun!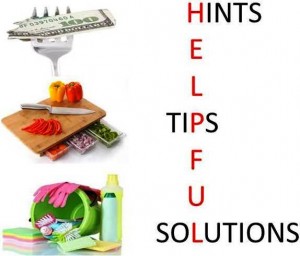 Check out our Chef Bites and go behind the scenes with Life Of The Party Always where we shoot exclusive videos and interviews with local chefs and restaurateurs. We bring our cameras inside their kitchen; taste and talk with them about their signature dishes and highlights of what makes their restaurant experience so special. We want to know their food passions, what got them into the business and their plans for unique new dishes and dining experiences.